Hull Technologies performs custom metal fabrication from Class approved drawings or a Sketch of how you would like something to look.
We are able to fabricate using all metals, Marine Grade Aluminum, Brass, Bronze, Inconel, Monel, 90/10 - 70/30 copper nickel, copper, 316 / 304 Stainless Steel, Steel .
We have current ABS and Lloyds qualified procedures and welders for 316/316L Stainless steel, AH-36 Steel plate and all marine grade aluminum 5456, 5086 and 5083.
Need Approved welding procedures and qualified welders? Give us a call.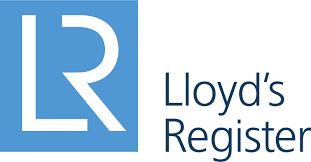 ABS and Lloyd's Registry Qualified Welding Procedures